If someone ask me which place I want to live, countryside or city, I will answer that the coutryside is. I think life in the countryside is good. Firstly, the atmosphere is clean. Nowadays, the number of people getting lung disease is increasing. And one of main reasons is smoke from factories and vehicles in the city. So people in the countryside have less chance of catching lung disease.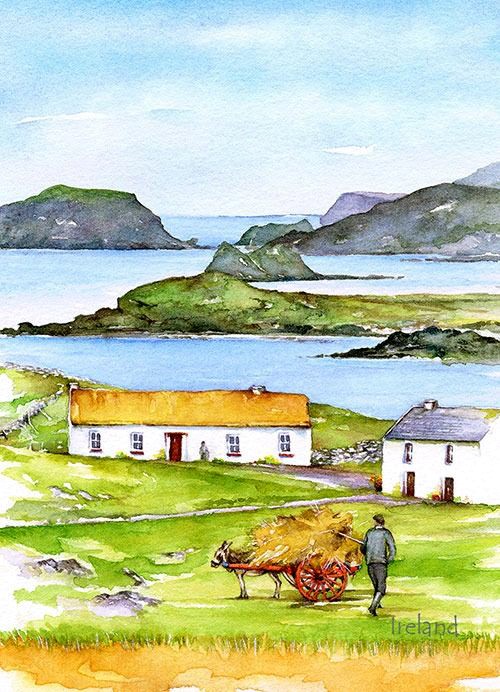 Secondly, people here are friendly and hospitable. You will feel comfortable and respcted when visiting a village. Thirdly, living in the country helps you close to nature. You can explore interesting things about animals, trees, flowers,... that you haven't known before. In addition, there are many large spaces here so you can do some activities you can't do in the city. For example, sky in the country is vaster than in the city so you can easily find a wonderful place to watch sunrise or sunset. I sure that I would have fantastic and memorable experiences if I lived in the countryside.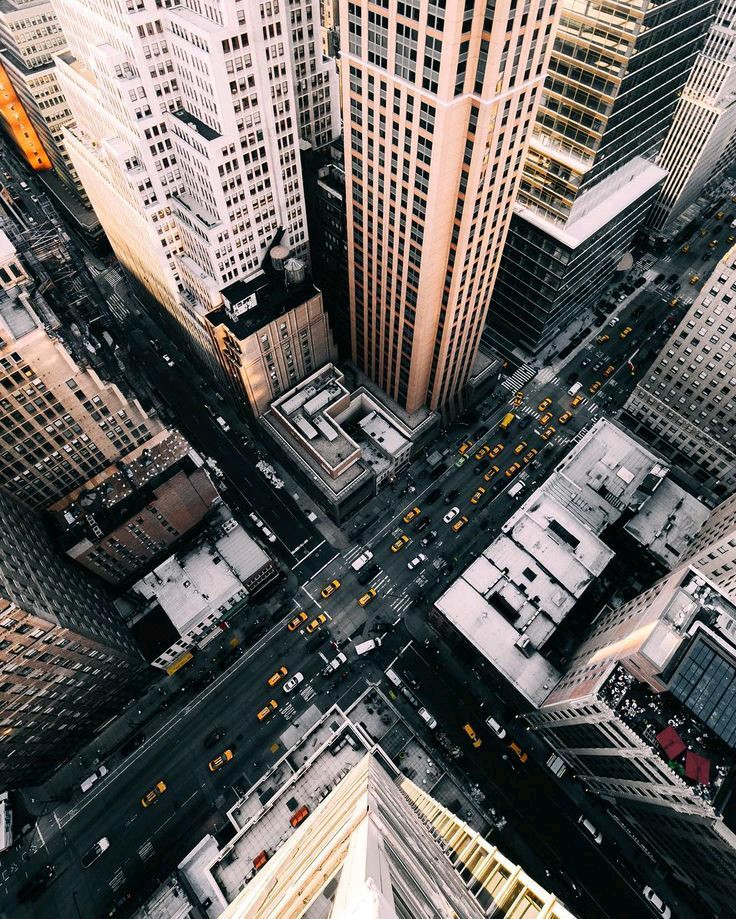 Although I prefer to live in the countryside rather than live in the city, I believe that city life helps you have a good future. Living in the city has many benefits. Firstly, people here live a sufficient life with high living standard. Healthcare system and education are modern and developed so you can use the best service. You will have fewer difficulties in finding a job. Secondly, there are many facilities in the city. It is convenient when you you can have everything you want and entertainment is fabulous, you definitely like playing those games and entertaining activities after a hard working day.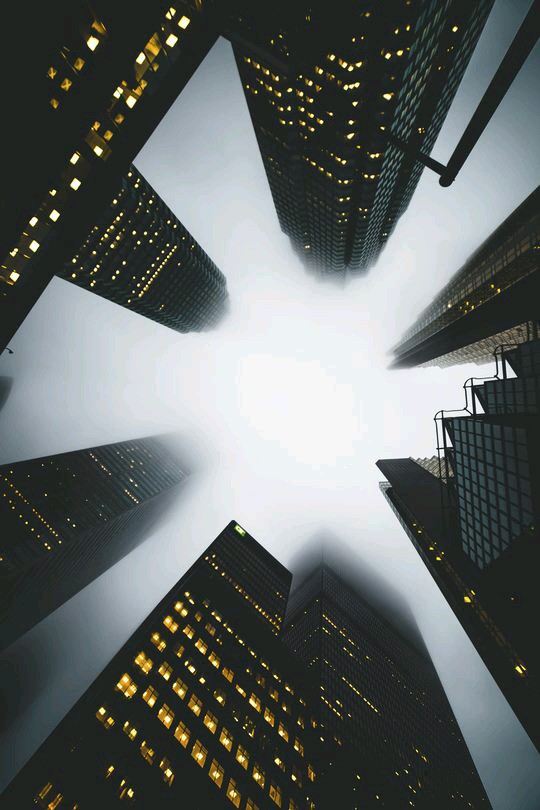 Thirdly, the government pays attention to develop the tourism in the city. Many beautiful man-made sceneries are built. You may like them. In addition, people living here are active and generous. They love making friends. You will be made to laugh by their sense of humor. In short, city life is good for everyone.